publish:2022-09-24 16:58:29 views :251
publish:2022-09-24 16:58:29

251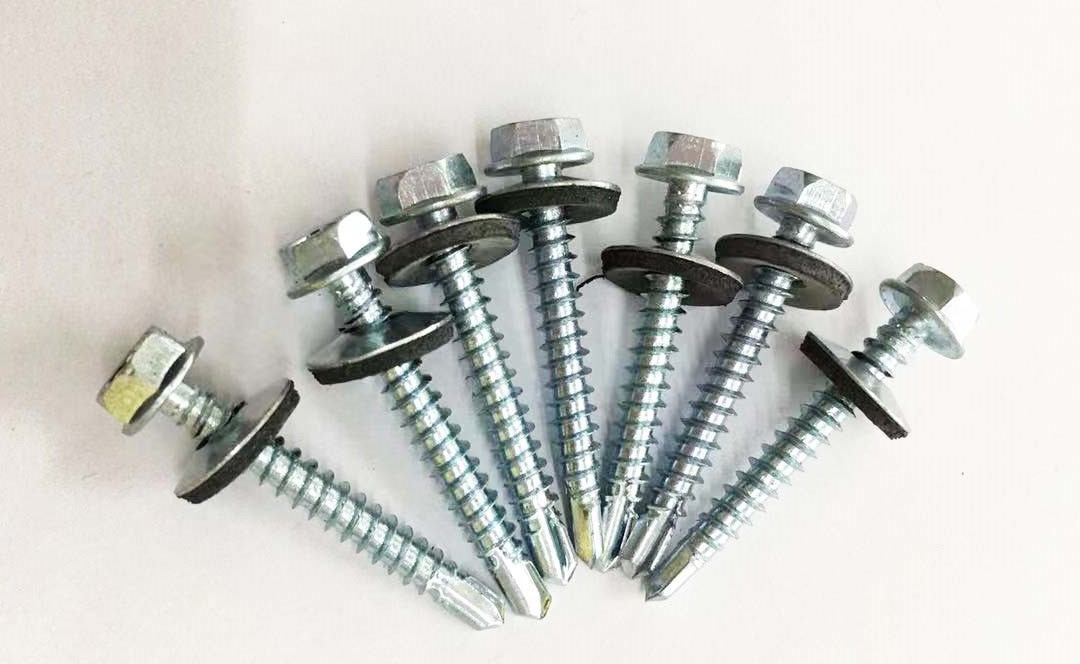 Hexagonal drill screws are those with a hexagonal self-tapping drill head on the front.
The specifications of each hexagonal drill screw include three data. For example, 4.5*14*25 means that the screw has a thickness of 4.5mm, the total length of the screw body is 25mm, and the internal thread length is 14mm.
Material: carbon steel and stainless steel, stainless steel can be divided into various materials.
Model: M4.2/M4.8/M5.5/M6.3,The specific length can be customized according to needs.