publish:2022-09-28 16:31:30 views :257
publish:2022-09-28 16:31:30

257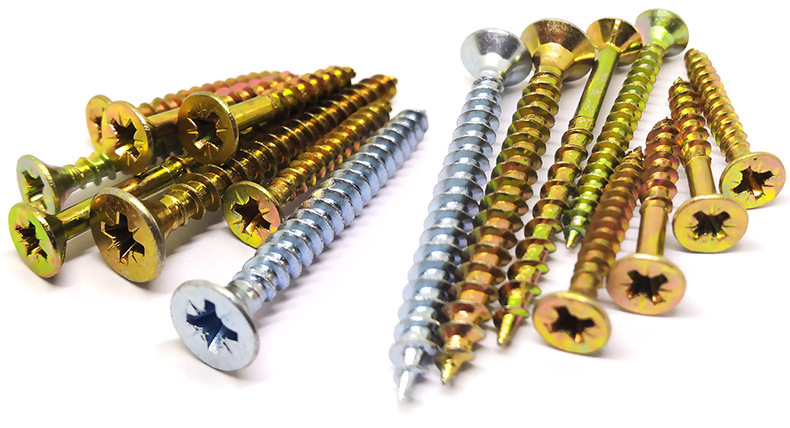 Chipboard screw are heat-treated products suitable for power tool installation. They are mainly used for the connection and fastening between wooden boards and between wooden boards and thin steel plates.
Groove: Cross 、Beige、Square 、Torx 、Single cone 、 Double cone
Material: carbon steel and stainless steel, stainless steel can be divided into various materials.
Model: M4.2, M4.8, M5.5, M6.3, the specific length can be customized according to needs