publish:2022-10-08 16:50:55 views :237
publish:2022-10-08 16:50:55

237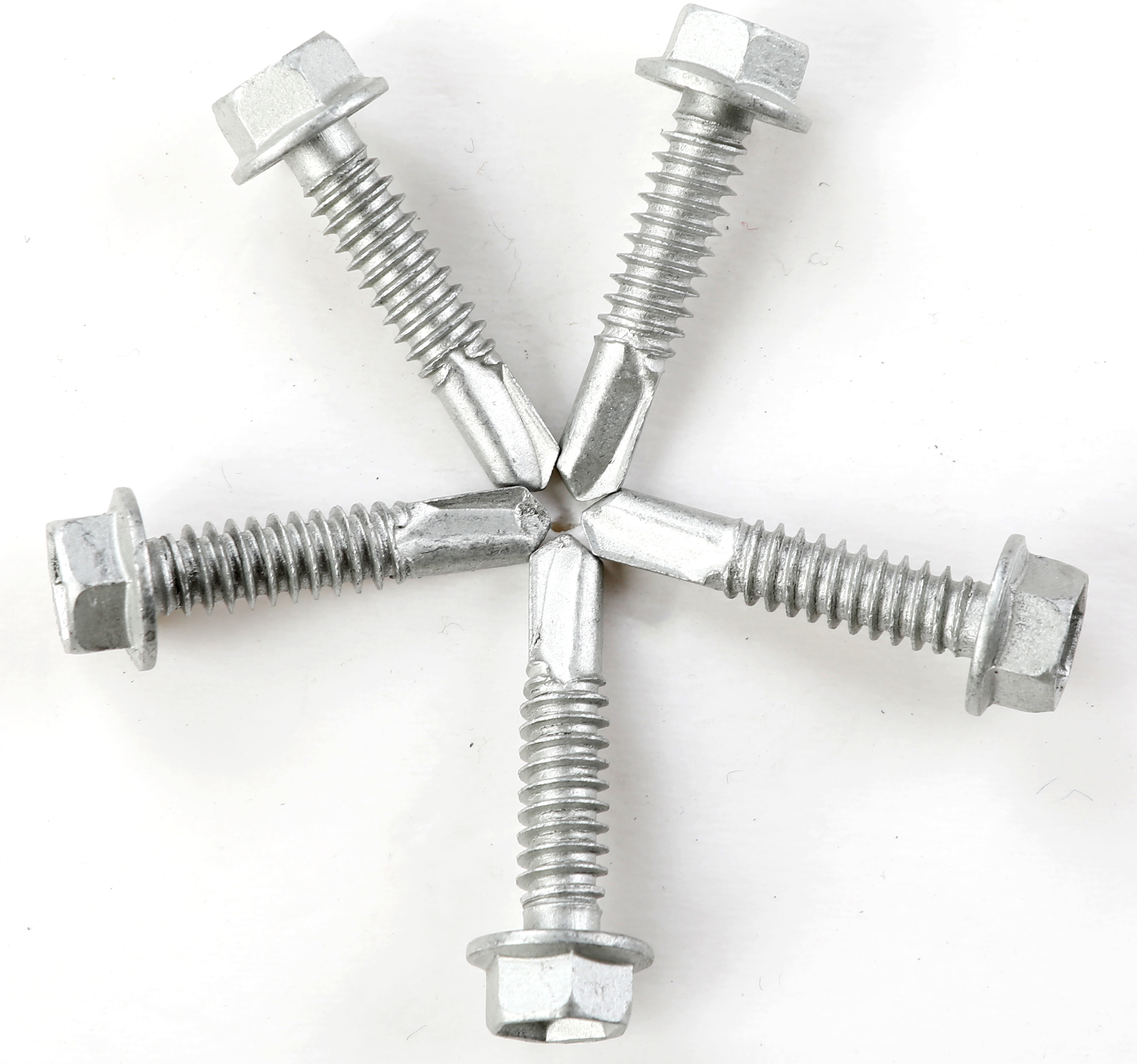 Self drilling screw are increasingly used in assembly projects such as car bodies, container boxes, shipbuilding, refrigeration equipment, etc.In the steel structure project, the color steel tile of the steel structure is riveted and fixed on the angle steel, channel steel and I-beam;Fixation of billboards, construction fences, metal curtain walls, metal light compartments, construction guard boards, simple buildings and other thin plates, such as galvanized plates, stainless steel, carbon steel, color plates, etc.
When selecting the self drilling screw, the self drilling screw with appropriate model, material and size shall be selected according to the different materials and thicknesses of the connecting pieces to be fixed.
Our company produces self drilling screw all year round, and the specific length can be determined according to the requirements.
Model: M4.2, M4.8, M5.5, M6.3
Head type: flat /round /hex/truss head, etc.All batches of self drilling screw of our company have been tested by tension, torque, screwing in and salt spray, and fully meet the relevant standards and regulations.Advanced equipment, high processing precision, high product hardness, easy drilling, high yield, durable!