publish:2023-05-10 08:53:29 views :249
publish:2023-05-10 08:53:29

249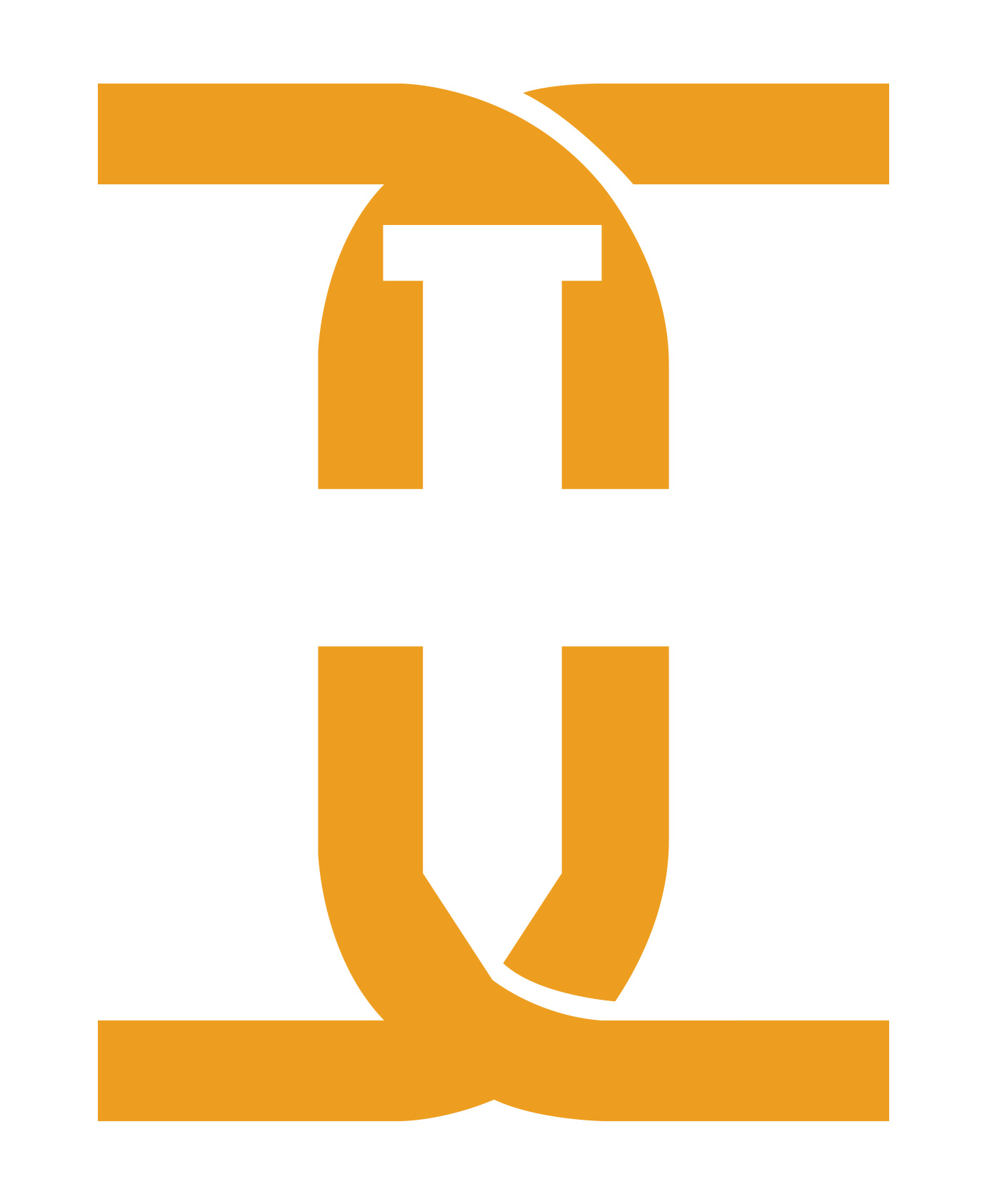 Brand identity is important as part of our growing company brand and we are proud to announce the launch of our new company logo.
As our company has grown in size and business volume over the years, we felt it was time for a change, so we updated our logo to represent who we are today as well as our future.
After careful consideration and discussion, we chose a new logo, which is more concise and elegant, and has a clearer meaning. The main shape is a deformed X, with a screw in the middle, which also represents the letter J. When combined, it must be Xiaojun. The range of products included is wider, changing from the original hexagonal screws to a wider range of screws. This change shows that we will gradually expand the products we operate, but the main color of the logo is still yellow, which means that we will always be with customers and Consumer-centric. We value and adopt consumers' opinions and suggestions, which is our original intention and will also be our pursuit.
We wanted to re-introduce our line of business with a new logo, with the goal of better presenting ourselves and serving you better in the future.
In the next period of time, we will update our business cards, brochures and other things that need a new logo. Changing the logo is a process that takes many steps and time, so we'll do it step by step.