发布日期:2023-07-24 14:35:33 浏览量 :127
Q. What situation is great for using self drilling screws?
A. Self-drilling screws are commonly used for fast drilling applications in metal-to-metal, wood-to-metal, and light-density materials. Common applications include: HVAC applications. Cladding and metal roof.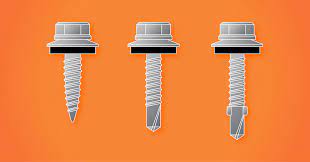 Q. Are self drilling screws better?
A. Self-drilling screws do not require pilot holes.
This speeds up installation time and reduces costs and the need for additional drill bits. Additional functionality and cost-saving features make self-drilling screws the clear choice for metal building construction.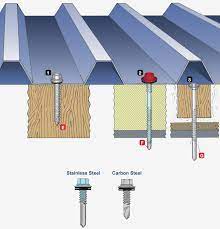 Q. What are the disadvantages of self drilling screws?
A. However, it is important to note that overtightening may cause the screw to wear down its threads, reducing its holding power. It is also important to ensure that the pilot holes or the holes into which the screws are inserted are the correct size and shape to ensure proper thread formation and retention.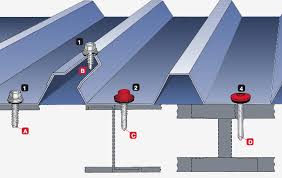 Q. What does it mean when some screws are self drilling?
A. Self-drilling screws are usually made of stainless steel and are characterized by their drill-shaped tips. This point enables the screw to drill into the material without pre-drilling pilot holes, resulting in a more efficient fastening process.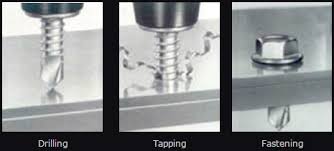 Q. Can self drilling screws go through metal?
A. Self-drilling screws do not require pilot holes to pass through metal and are good at fastening metal to metal or wood to metal. Although metal is a hard material, drilling holes in metal is not much different from drilling holes in other types of materials.